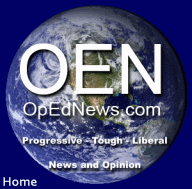 Why Are A Mere One Million Extremists Dictating the Laws the Whole Country Lives Under?
By Martha Rosenberg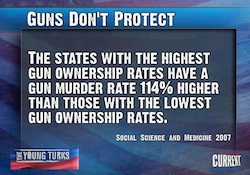 Like William Spengler, the convicted felon who killed firefighters on Christmas Eve in Webster, NY with a weapon bought by a straw purchaser, Kurt Myers also set his home ablaze and began a killing spree last week in Herkimer County, New York . Like Spengler, Myers was a loner who acted strangely and whose only motive for the murders seems to be being armed-while-angry.
49-year-old Jacqueline Bouvier Hardy was pulled off a city bus in Northern Indiana this week by a former boyfriend and shot   to death in front of horrified bystanders, including children. Hardy had filed an order of protection against the shooter, Kenneth Knight, to no avail.   Nearly half the women killed every year are murdered by intimate partners, most with a firearm, reports the New York Times. Gun rights activists fight successfully to allow those, like Knight, who are under orders of protections to keep their guns. Thank you NRA.
This week 18-year-old T.J. Lane was sentenced to life in prison for the Chardon high school cafeteria shooting in Ohio a year ago which left three dead and three injured.

See Also: A Comedy of Gun Laws at Gun Victims Action Council

Print This Post