Bob Bacon
State Senator, District 14
Editor's note: State requirements for car emission testing are now being debated in the State Senate, and in response, the Berthoud Recorder asked one of the bill's sponsors to explain the bill's intent and possible outcomes.
The vehicle emissions inspection program proposed by SB 003 will help reduce elevated concentrations of the pollutant ozone. Because high concentrations of ground level ozone are a major public health concern, Rep. Randy Fisher (SH District 53) and I have proposed to expand the current tailpipe emissions program to the most densely populated portions of Larimer and Weld counties.
Ozone pollution can cause asthma attacks, coughing, shortness of breath, and chest pain. Exposure to ground level ozone also has been linked to increased emergency room visits and hospital admissions for individuals with respiratory diseases, and may contribute to premature death in people with heart and lung disease.
In the summer of 2007, ozone monitors in Larimer County violated the national standard for ozone and the U.S. Environmental Protection Agency designated the North Front Range as "non-attainment". In order to get back into "attainment," we must institute controls on major sources of ozone precursor emissions including oil and gas and motor vehicles.
Motor vehicles are the most significant source of ozone precursor emissions. The vehicle emissions testing program will require motorists to get their vehicles tested every other year at a centralized testing location. The testing locations will be set up to be located within 5 miles of 95% of the population in the program area.
Without the vehicle testing program, Larimer and Weld Counties would not get back into "attainment", putting hundreds of thousands of residents at serious risk for major health issue and pushing the EPA to force additional, potentially financially devastating controls on emitters, including the oil and gas industry.
There is no penalty for non-compliance. However, if we fail to meet the standards, EPA forces a series of more and more draconian controls on sources and takes a much heavier hand. For the northern Front Range, that would mean serious new controls on oil and gas development to the point of economic hardship for the industry.
If we fail to submit the State Implementation Plan, the EPA can request that federal highway money is withheld.
Category:
Voices & Thoughts
News Image: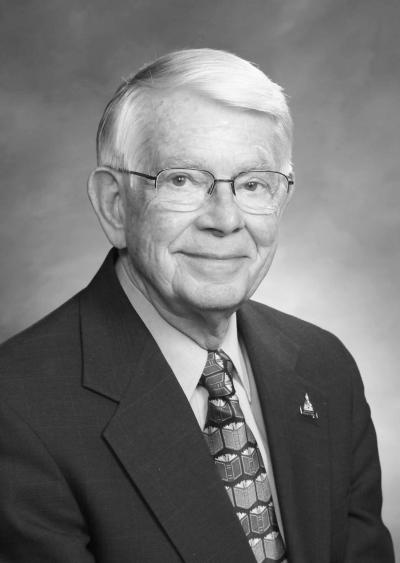 Category Lead:
Category Lead Story

Print This Post