Dear Margaret,
My mother lives in Illinois and is experiencing a quick decline in health. She has no family near her and she wants to continue living in her own home. In order to do that, she will need a lot of assistance. Where do I begin to get help for her?
Signed,
Looking for Help
Dear Looking for Help,
To find resources for older adults in another state, you can contact Eldercare Locator at www.eldercare.gov or 1-800-677-1116. The Eldercare Locator is a nationwide information and assistance directory regarding services for seniors. They will be able to give you a place to start to find services in your mother's community.
If you or someone you know ever needs assistance in Larimer County, the best place to start is by calling United Way 211. Just dial 2-1-1. United Way 211 provides information and referral for all senior issues. The Larimer County Office on Aging also has extensive information on their website at www.larimer.org/seniors
I know it is hard to know where to start when you are looking for resources for an older adult. But, please know there is help available. It is just a matter of finding the right place to begin.
Good Luck,
Margaret
News Image: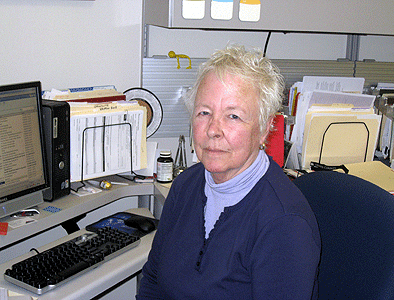 Category Lead:
Category Secondary Featured Story

Print This Post