Colin Davies has been located in the Denver Metro area and is being treated at an area hospital.  Thank you for your assistance.

Weld County Sheriff's Deputies and Detectives are currently working an incident involving a missing at risk adult. At approximately 4:00 am today, Colin Davies left his residence near the intersections of Weld County Roads 54 & 51.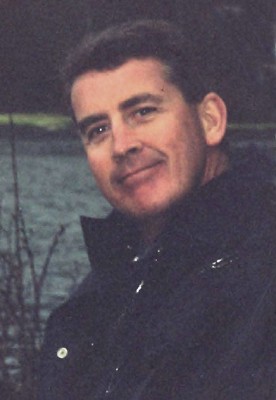 Colin is an advanced Alzheimer's patient and was last seen in the area of HWY 34 and Weld County Road 47 where a passing motorist attempted to offer him a ride. Colin was described as being confused and disoriented but said that he was trying to get to Commerce City. Colin previously resided in Commerce City in the 12000 block of Fairfax Street and may be trying to return to that area.
Colin Davies is a white male, 5'10', 190lbs with gray hair and hazel eyes. Colin wears a medical alert bracelet on his left arm and was last seen wearing blue jeans, a white polo shirt, black shoes, and was carrying a suitcase.
If you have information that can help the Weld County Sheriff's Office locate Colin Davies, please call 970-356-4015 ext 2700 or 911 if appropriate.

Print This Post