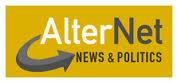 The 6 Types of Atheists and Non-Believers in America
By Amanda Marcotte
Researchers polled non-believers to find out who abandons religion and why. The answers tell us a lot about religion and non-belief in America.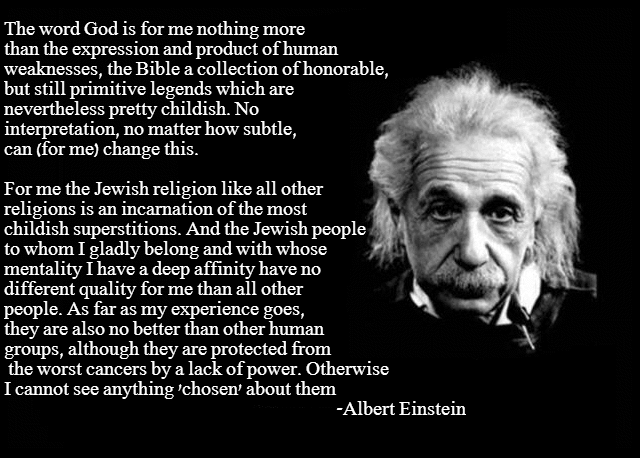 With the rising number of people in America—now nearly one in five—who have no religious affiliation at all, more people are asking questions about who exactly these unbelievers are. Not all of them identify as atheist or agnostic or a non-believer, but plenty do, and while there are many people offering to defend this particular community, few are willing to speak for them.
After all, unlike religious believers, non-believers have no authorities, no hierarchies, no theology, nothing for us to look at to determine exactly who these people are. In addition, the public image of atheists, who are a diverse group in reality, is being shaped by a handful of vocal white men—Richard Dawkins and Christopher Hitchens being the most famous—who, while well-respected in the atheist community, are not really representative.
Because of this, researchers at the University of Tennessee at Chattanooga decided to poll and interview non-believers to find out what kind of people abandon religious faith and why. Based on this research, the project authors were able to divide non-believers into six basic categories, some of which may surprise you.


Print This Post