By Jamie Folsom
Berthoud Recorder
Mrs. Berthoud (aka Ashlyn Bishop) has added regular workouts to her preparations for the Mrs. Colorado contest in May.
Bishop runs five times a week — currently one mile four days, and then added distance on one day. She also spends time at home working out with weights and doing stretches.
She says although her husband, Luke, has not joined in with her efforts yet, he does help her with the weight training.
According to the Mrs. Colorado Web site, "the judges are looking for a beautiful, well-rounded, articulate woman." In 2001, women ages 19 to 76 competed for the crown.
Bishop is ready for the challenge and has been working enthusiastically. She's also muscling-up on her fundrasing. She asks members of the Berthoud community to help support her in her quest.

"I am about $300 short on the sponsorship that I need for the pageant. If someone would like to donate, even a small amount, they can make checks out to me and mail them to P.O. Box 792, Berthoud, CO 80513."
The entry fee covers the cost of the contest, and space will be provided in the official program book to recognize all supporters.
Category:
News – Community
News Image: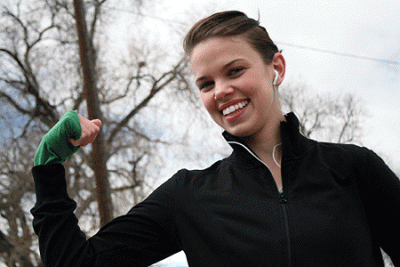 News Image: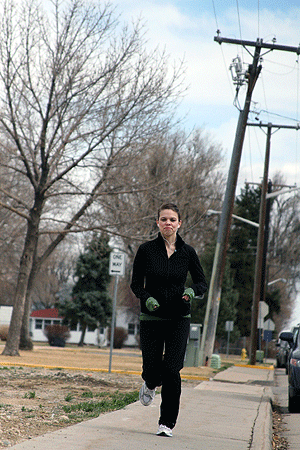 Long Description:
<p>Mrs. Berthoud, Ashlyn Bishop</p>
Long Description:
<p>Mrs. Berthoud, Ashlyn Bishop</p>
Category Lead:
Category Lead Story

Print This Post