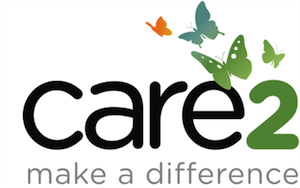 On Food Stamps? Not For Long, If The House Has Its Way
by Jeff Fecke
Leaders in the House of Representatives have proposed a farm bill that would cut $1.6 billion in aid from the Supplemental Nutritional Assistance Program, part of $3.5 billion in proposed annual cuts.
The bill, which has been offered as a bipartisan compromise by House Agriculture Committee Chair Frank Lucas, R-Okla., and House Agriculture Committee Ranking Member Collin Peterson, D-Minn., could force as many as three million low-income people off of food assistance programs.
The cuts would slash $16.5 billion in food aid out of the budget over ten years. Most of the cuts would come from the elimination of "categorical eligibility," which allows states to tie eligibility for SNAP funds to the states' standards for Temporary Assistance for Needy Families. Currently, over 40 states use the criteria to determine SNAP eligibility, which can sometimes mean people earning more than 130 percent of the poverty line can get aid if their disposable income falls below that line, due to child care costs related to work, for example.
The Center on Budget and Policy Priorities estimates that between two and three million people could lose their benefits. Additionally, the change in criteria would cause 280,000 children to lose eligibility for free or reduced school lunch. The cuts also would eliminate state flexibility in administering the TANF and SNAP programs.
 "Underfunding this critically important program when families temporarily rely on it to put food on the table in a tough economy is irresponsible and inhumane," said Rep. Rosa DeLauro, D-Conn. … Read More

Print This Post