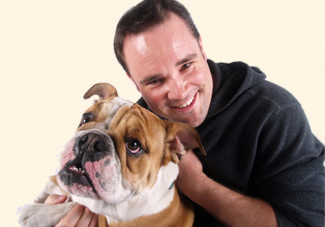 Longmont Humane Society has a proud tradition of never turning away an animal. In the season of giving, please remember the thousands of homeless animals seeking care and shelter. Longmont Humane Society cannot maintain the quality of care these precious animals deserve without community support, and as our community expands, the number of abandoned, displaced and neglected pets grows larger.
Longmont Humane Society's Holiday Pet Supply Drive continues through the month of December. Please check the Web site www.longmonthumane.org for a wish list (canned food only), then take your donations and place them under Giving Trees.
Giving Trees locations:
Main lobby of the Longmont Humane Society Allen Center, 9595 Nelson Rd. in Longmont
Intake Lobby at the Longmont Humane Society (far east entrance), 9595 Nelson Rd. in Longmont
Second Chance Thrift Stores at 1265 Bramwood Place in Longmont
Second Chance Thrift Store at 2351 N. Main St. in Longmont
Check www.longmonthumane.org for shelter and store hours, or call Brianna Beauvait at 303-772-1232 ext. 264. Send them an e-mail here.

Print This Post