On Saturday, 4th District Congresswoman Betsy Markey will host an informal 'Congress on Your Corner' session at the Berthoud Library.
Members of the public are encouraged to come and share your questions, thoughts and concerns with her.

WHAT: Congress on Your Corner
WHEN: Saturday, May 2 from 10 to 11 a.m.
WHERE: Berthoud Community Library, 236 Welch Ave.
News Image: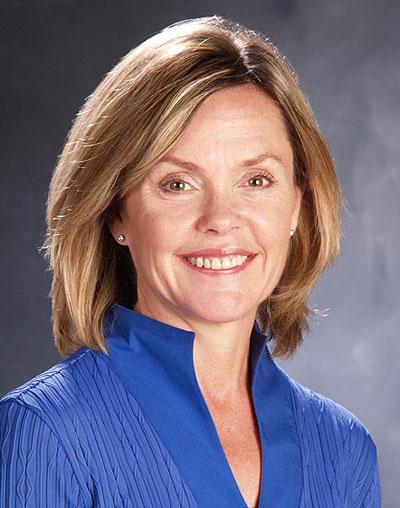 Category Lead:
Category Secondary Featured Story
Home Lead:
Home Page Secondary Featured Story

Print This Post