Public Star Night at the Little Thompson Observatory
850 Spartan Ave at Berthoud High School
park east of the high school directions are posted on the website, www.starkids.org
Friday, October 19, 2012 – 7:30 – 11:00 p.m.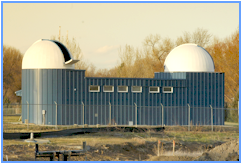 The speaker for this evening will be Robert Arn.  The title of his talk will be "Bringing the Night Sky Down to Earth"
With all the amazing images coming out of Hubble and other major observatories it is easy to experience a disconnect between space and our lives. However, the wonder associated with astronomy is all around us, we just have to look for it. This showcase will explore the night sky and Earth pairing through a type of astrophotography called Nightscape Photography. In addition to exploring the night in the world around us, introductory tips and tricks will be provided so you can start capturing stellar nightscape images with nothing more than an off-the-shelf digital camera. To see more examples of nightscape photography, and other types of astrophotography, check out www.astroarn.com.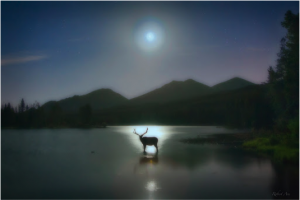 Robert Arn is an accomplished astrophotographer with several dozen national and international publications. His work has been shown on NASA's Astronomy Picture of the Day (APOD), Earth Science Picture of the Day (EPOD), Optics Picture of the Day (OPOD), and many more. Currently, Robert is finishing his Master's Degree in Mathematics at Colorado State University where he conducts research in image processing and signal analysis.
Weather permitting after the presentation, visitors will be invited to look through the LTO's large telescope at various celestial objects.
Public star nights are held the third Friday of each month (except July, when the LTO is closed for annual maintenance). No reservations are necessary for these nights. Just come and join in for the talk and some observing afterwards.
If you have any questions, please call the observatory information line at 970-613-7793 or check the LTO web site at: www.starkids.org
Meinte Veldhuis, President, Little Thompson Science Foundation

Print This Post