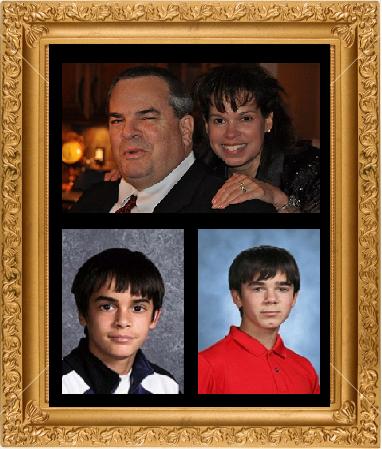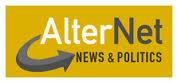 Report: Man Who Was 'Tortured' by the Prospect of Obama's Re-Election Kills Family, Self
A tragic consequence of mental illness and the right's routine demonization of Democratic presidents.
September 28, 2012  |
The Right has painted a potential second term under Obama in apocalyptic terms. Fox News host Sean Hannity said that "if Obama is re-elected, it's the end of America as we know it." Pastor John Hagee, calling for 40 days of prayer for Mitt Romney,   insisted that "Four more years of Obama will bring absolute socialism to America. Our children and grandchildren will never know the greatness of America that we have experienced." A full-page ad that ran in the Sarasota Herald-Tribune blared that Obama would "force employers to give illegal immigrants the jobs of U.S. citizens," "force courts to accept Sharia law" and "force doctors to assist homosexuals in buying surrogate babies," among other outrages. And the popular "documentary" (it's fiction), "2016: Obama's America" paints a dystopian vision of a country bled dry by Obama's supposed obsession with global wealth redistribution.
People who are in good mental health — even conservatives who despise Obama — are able to separate feverish projections from current reality. But what about those who are suffering from mental illnesses? … Read More
In the UK Daily Mail
Pictured: 'Beautiful' family slain hours after church by 'mentally ill father who was tormented by the prospect of Obama winning the election'
Albert, Kathleen, Mathew and Christopher Peterson were found dead Tuesday in their Herndon, Virginia home
Police say Albert shot dead his family before turning the weapon on himself
Albert Peterson shot dead his wife and two sons hours after going to church because he dreaded the thought of Obama winning the election, a family friend has revealed.
A confidante of the family for the past 25 years has spoken to MailOnline about the strength and grace of the Peterson family, as well as the torment that plagued Albert which drove him to shoot dead his wife Kathleen and his two sons Christopher and Mathew at their suburban home in DC on Sunday. … Read More
PolitiFact looks at the lies being aired by one PAC
PAC's newspaper ad filled with falsehoods
A full-page newspaper ad running in swing states purports to reveal "the true agenda of Barack Hussein Obama." It says he will:
"Force Christian organizations to pay for abortions."
"Force employers to give illegal immigrants the jobs of U.S. citizens."
"Force police agencies to allow Muslim brotherhood to select staff."
" Force creation of a permanent government funded 'underclass.' "
It's from a political action committee that operates under the name "Government is Not God," or GING-PAC for short. The group claims the ad has run in 19 newspapers in Florida, Ohio, Iowa and Pennsylvania. … Read More

Print This Post