U.S. Sens. Mark Udall (Chairman) and John McCain will visit Rocky Mountain National Park and hold a field hearing of the Energy and Natural Resources Subcommittee on National Parks to discuss the impacts of climate change on Colorado's parks. The senators will discuss what climate change means for Colorado's parks, and how they are adapting to and mitigating the impacts.

This is an official U.S. Senate hearing. It is open to the media and the public; however, no public testimony will be taken.
When: Monday, Aug. 24, at noon
Where: The hearing will be held in the Estes Park Town Hall, 170 MacGregor Ave.
Category:
News – Community
News Image: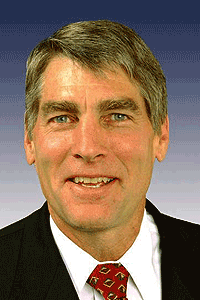 News Image: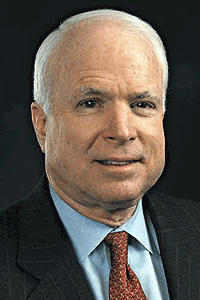 Category Lead:
Category Secondary Featured Story
Home Lead:
Home Page Primary Featured Story

Print This Post