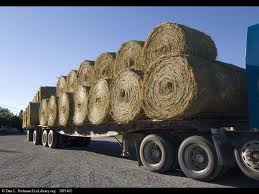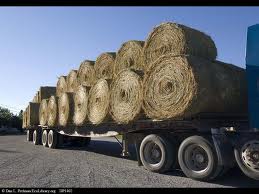 [1]
Colorado is on the brink of a hay crisis because both the cost and need for hay are rising. Hay prices are expected to skyrocket due to demand from neighboring states that are coping with below-average hay production in the midst of a serious drought. Local hay suppliers say that the state of Colorado will be out of hay by January. This is distressing news for horse owners, especially those who are currently struggling financially to feed their horses.
The recent disturbing news regarding 60 horses about to be sent to Mexico for slaughter is a drastic example of what the Colorado Horsecare Foodbank™ strives to help avoid.  The Colorado Horsecare Foodbank helps keep horses with their owners by providing feed and other equine services, thereby giving owners having financial trouble a reprieve from the worry and fear of having to sell, relinquish, or destroy their animals.
The Colorado Horsecare Foodbank is a non-profit organization whose goal is to keep people and their horses together by providing food grants and locating facilities that can provide interim help during a crisis. We are committed to preserving the Colorado heritage of horse ownership and the life values inherent in this privilege.
If you are in need of assistance, or if you want to help us help horses, call Colorado Horsecare Foodbank at 303-670-1474 or visit our Web site at www.horsefoodbank.org [2].