Jennifer Tveit and Mory Rugg are excited to announce their engagement and upcoming wedding. Parents of the couple are Jane and the late Arnold Tveit of Northwood, N.D., Judy Rugg of Berthoud, and Bill and Lynne Rugg of Longmont.
Tveit is a graduate of Larimore High School and has obtained her Doctor of Physical Therapy degree from the University of North Dakota. She is currently employed by Altru Health System as a physical therapist.
Rugg is a graduate of Berthoud High School and the University of Wyoming. He is currently obtaining his masters degree in plant science at North Dakota State University. Additionally, he is employed by AgriPro/Syngenta Seeds as an assistant plant breeder.
A Sept. 5 wedding is planned at Pontoppidan Lutheran Church with a reception and dance at the Avalon Events Center, Fargo, N.D. The couple will reside in Fargo.
News Image: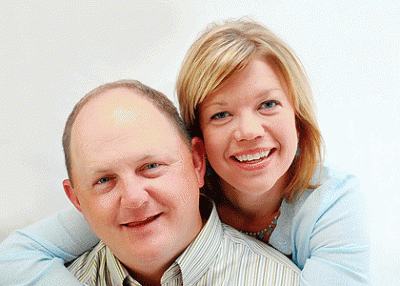 Long Description:
<p><span style="font-size: small;"><span style="font-family: arial,helvetica,sans-serif;">Jennifer Tveit and Mory Rugg</span></span></p>
Category Lead:
Category Primary Featured Story