Turner Middle School
August 2010
Student of the Month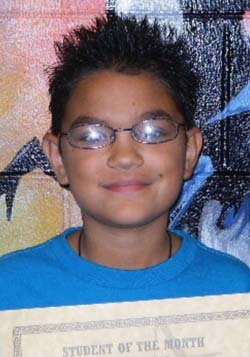 6th Grade: Giovanni Esparza
Giovanni is very organized and on task with his academics.  He is a strong quiet leader who is clear on expectations and a driven learner.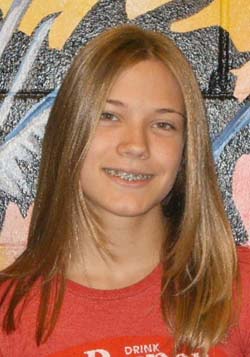 7th Grade: Whitley Porter
Whitley is a sweet young lady who is kind to her peers.  She is respectful and always knows the right time to participate; is a great team member and leader.  Whitley's positive attitude and participation are greatly appreciated.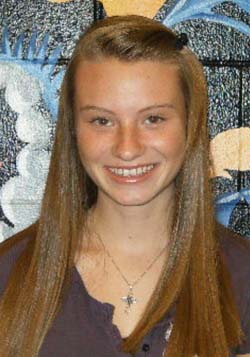 8th Grade: Brooklyn Young
Brooklyn has shown that she takes pride in work by her thoroughness and quality she puts into assignments.  She has a very positive attitude.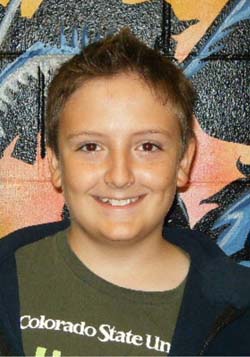 Electives: Severin Lier
Severin is always the first student in class every day.  He always has all his materials and performs to the best of his ability.  After class he asks what he could be doing better and how he could practice.

Print This Post