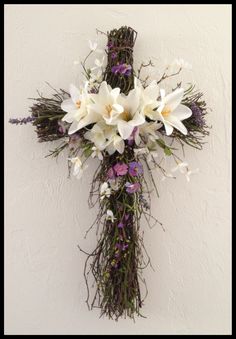 Funeral services for Jonathan Ohara Brown, 20, will be held at 2:00 P.M. Wednesday, May 23, 2018 at the Impact Ministries, 956 Maple Street, Wheatland, Wyoming with Pastor Jeremy Haroldson officiating.
Jonathan died Thursday, May 17, 2018 near Wheatland, Wyoming.
Jonathan was born December 4, 1997 in Longmont, Colorado the son of Shawn Ohara and Heidi Marie (Good) Brown. He was raised and educated in Berthoud, Colorado, Fort Collins, Colorado, and Wheatland.
He was a member of the marching band at Berthoud High School and played football his senior year at Poudre High School in Fort Collins. He graduated from Peak High School in Wheatland in 2017. He was a participant in the Loveland Explorer Program with the Loveland Police Department in Loveland, Colorado, obtaining the rank of Sergeant. He was working at Drube's Hardware Hank in Wheatland at the time of his death.
Jonathan enjoyed various outdoor activities including hunting and camping.
Jonathan is survived by his father, Shawn (Michelle) Brown of Cheyenne, Wyoming; mother, Heidi Sharp of Wheatland; siblings, Ivie Moore, Dylan Brown, James Moore, Bailey Brown, and Zowie Brown; paternal grandmother, Pamela Wacha; paternal grandfather, Blair Wacha; maternal grandmother, Vicki Good; grandma, Sue Johnson; and grandpa, Dennis Paschal.
He was preceded in death by his paternal grandfather, Scott Brown and maternal grandfather, Andy Good.
A memorial to the Wounded Warrior Project, P.O. Box 758517, Topeka, Kansas 66675-8517 would be appreciated by the family.
The Gorman Funeral Homes – Platte Chapel of Wheatland, Wyoming is in charge of the arrangements.
Condolences may be sent to the family at www.gormanfh.com

Print This Post