Paul and Teresa Rimsky of Berthoud announce the engagement of their son, Brett William Joseph Rimsky, to Bailey Ann Woods.
The bride-to-be is the daughter of Dan and Janet Tahir, of Parker. She graduated from Chaparral High School in Parker in 2004; and from the University of Wyoming in May 2008, with a bachelor's degree in Elementary Education. She teaches kindergarten at Jefferson Elementary in Greeley.
The groom-to-be attended school in Berthoud and graduated from Berthoud High School in 2004. He graduated from the University of Wyoming in December 2007, with a degree in Criminal Justice. He is employed by the Longmont Police Department. The couple met in 2007 while attending the University of Wyoming.
The wedding and reception will take place June 6, 2009 at the Callahan House in Longmont.
News Image: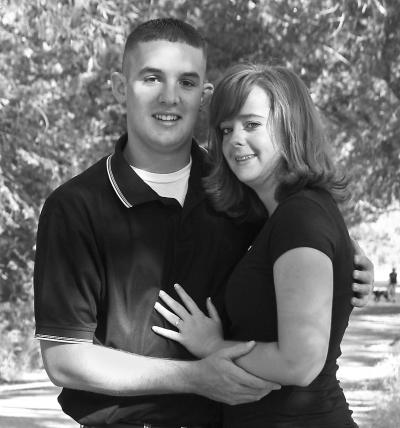 Category Lead:
Category Secondary Featured Story

Print This Post