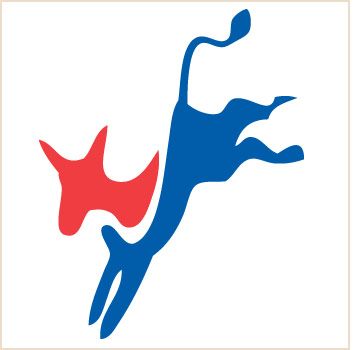 Scott Tipton Owes Coloradans Answers: Does Campaign Cash From Antitrust Violators Outweigh Concerns of Ranchers, Sportsmen, and Local Communities?
Press Release
Denver – A week after a major campaign contributor was fined $275,000 for Antitrust Act and False Claims Act violations, Rep. Scott Tipton refuses to say whether he will return over $10,000 in donations connected to SG Interests (SGI). Meanwhile, the same company is attempting to artificially extend several oil and gas leases in an area impacting Western Slope ranchers, sportsmen, and recreation outfits. Will Congressman Tipton protect the livelihood of his constituents or support the Houston-based company trying to extract Colorado's natural resources without paying for them?
After the Justice Department took enforcement actions against SGI for illegal bidding on oil and gas leases in Gunnison County in the Third Congressional District, the company is required to pay $275,000 in fines to resolve the charges that it violated the False Claims Act and the Sherman Antitrust Act. SGI entered into an agreement with another company requiring that only one of them  bid on natural gas leases, which kept winning low bids. This way, SGI got a bargain for itself at the expense of Colorado.
While SGI has been underpaying for Colorado's natural resources, it wants to artificially extend several leases in areas that are critical to the local economy. Ranchers graze their herds on plots throughout the affected area of Thompson Divide, and local businesses rely on economic support from recreation activity and hunting in the area. While the local community has developed alternatives to lease extensions and has reached out to Congressman Tipton for support, Rep. Tipton has had only one public meeting with the local community while accepting over $10,000 in campaign contributions connected to SGI.
"Congressman Tipton needs to start standing up for Colorado's land, water, and people and not the Texas special interests who bankroll his campaign," said Colorado Democratic Party Chairman Rick Palacio. "Rep. Tipton's donors have exploited Colorado to the point that the Justice Department prosecuted, and Congressman Tipton's silence in the matter speaks volumes. If Congressman Tipton insists on keeping dirty campaign money, we know at what price he will sell out Colorado communities."

Print This Post