March 31- April 3
by Thomas N.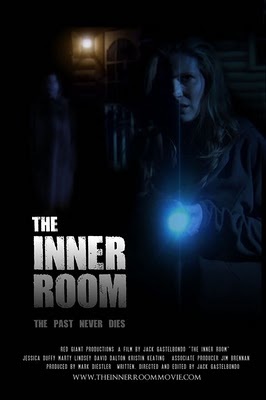 If you are seeking a fun and interesting activity to capture and entertain over this spring break and plan to be in Vail, you should check out the 2011Vail Film Festival presented by Cadillac. There will be 67 films shown from around the world, including 11 feature films and 56 documentaries, short films, adventure, student, and animated films, along with the premier of The Inner Room. The Inner Room is a bone-chilling thriller filmed and produced entirely in Colorado.
The upscale Sebastian Hotel is the official host of accommodations for the festival. The Sebastian will host Festival Screenings, the Opening and Closing Night Galas, and the Festival's Hospitality Lounge. Screenings will also be shown at the upscale movie theater CineBistro Solaris where gourmet dining, premium cocktails and fine wine are all served to you in style as you sit back and enjoy the film in your own ultra-luxurious high back leather rocking chair. Festival Passes are on sale now at www.vailfilmfest.com.
The Festival begins on Thursday March 31 , 4 p.m. – 11 p.m. with screenings at the Cinebistro and the Vail Mountain School. The Opening Night Party will be launched at the Sebastian at 9:30 p.m. During the 4-day event there will be screenplay readings, panel discussions, awards ceremony and even scheduled yoga times to keep festival goers limber and alert. In between hitting the slopes, film buffs can see some great movies, mingle with fellow movie goers, cast and crews at the 2011Vail Film Festival.
For Program and Screen Schedule visit:
http://www.vailfilmfest.com/program/
For hotel accommodations visit:
http://www.thesebastianvail.com/the-sebastian-hotel
And for the more budget-conscious traveler accommodations in Silverthorne ~17 miles from Vail:
http://www.qualityinn.com/hotel-silverthorne-colorado-CO148

Print This Post