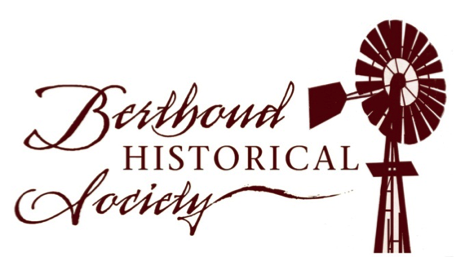 Reckless Abandon to Play Inaugural Pioneer Courtyard Concert
 Berthoud's hidden treasure, the Pioneer Courtyard at the Little Thompson Valley Pioneer Museum, will be rocking and rolling on the evening of Wednesday, August 12, when the Berthoud Historical Society hosts its first Pioneer Courtyard Concert. Gates open at 6:30 p.m. The three-piece acoustic band, Reckless Abandon, will take the Sunnyside Stage at 7:00 p.m. and perform a selection of iconic '60s and '70s anthems from "your record collection." City Star beer, wine, and pulled pork sandwiches crafted by local artisan chefs will also be available for purchase. A limited number of chairs will be available so you are encouraged to bring a comfortable lawn chair. Admission is free but donations are welcome.
We sincerely hope that the Berthoud Historical Society's first annual Pioneer Courtyard Concert leads to bigger and better things in 2016. Please support this new event with your attendance so that BHS may confirm that Berthoud has an appetite for evening concerts during the "dog days" of summer. Nearly every community in Northern Colorado has a summer music scene. Why not Berthoud?

Print This Post