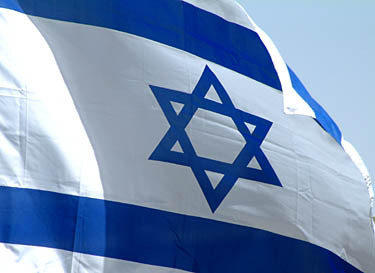 Israelis and Iranians Against War
Most Israelis oppose war on Iran.
by Stephen Lendman
Israelis aren't all like Netanyahu and Knesset extremists like him. Most want peace, not war. On March 24, Haaretz headlined, "Hundreds of Israelis march in Tel Aviv to protest war with Iran."
A Ronny Edry/Michal Tamir "Israelis against a war with Iran" Facebook campaign linked anti-war Israeli and Iranian citizens. It inspired protesters after it went viral, saying:
"The newspaper headlines tell the tale: The prime minister is trying to legitimize an Israeli attack on Iran, which is expected soon."
Another post read:
"Most of the Israeli public is opposed to an adventure of this sort that may have catastrophic consequences. Many experts warn of the results an attack on Iran and a declaration of war of this sort may bring. Iran is expected to respond, meaning there would be many Israeli casualties."
 Quotes from supportive prominent Israelis were added, including former Mossad head Meir Dagan opposing an attack.
An Israeli doctoral candidate posted her photo and cat with a Farsi sign, saying:
"We love you, people of Iran."
Another Facebook photo of a man with his daughter holding a poster, read:
"Iranians, we will never bomb your country, we (heart) you."

Print This Post