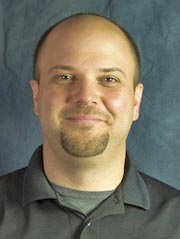 Scott Elias, assistant principal at Loveland High School, has been named interim principal at Conrad Ball Middle School. He is filling in for Sheila Pottorff, who will be interim director of Secondary Education for the 2010-2011 school year.
Elias came to Thompson School District and LHS in 2007. Prior to that he was assistant principal at Greeley West High School. He received his master's in educational leadership in 2003.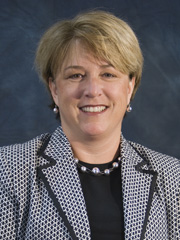 Pottorff has been principal at Conrad Ball since the 2007-2008 school year. Prior to that she was principal and assistant principal at Turner Middle School. She also taught at Walt Clark and Bill Reed middle schools. Pottorff received her master's in educational leadership in 2000.

Print This Post