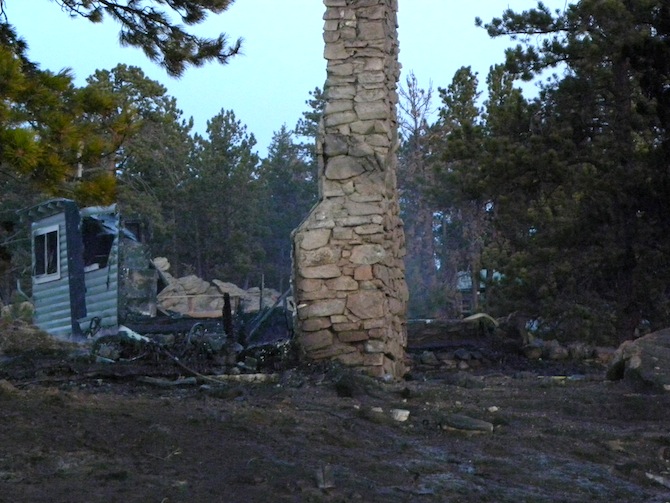 Larimer County Sheriff
PRESS RELEASE
A fast moving fire claimed two summer cabins in Red Feather Lakes early this morning and resulted in 367 evacuation notices being issued for Fox Acres and homes along portions of County Road 67J.  Winds gusting up to 50 to 60 miles-per-hour created 12 spot fires.  A large propane tank near one of the cabins exploded in the fire and went through a building across the street.  The building, owned by the Red Feather Lakes Property Owners Association, sustained heavy damage from the propane tank.
Extraordinary efforts by the Red Feather, Crystal Lakes, Livermore and Glacier View volunteer fire departments resulted in the fire being brought under control quickly averting what would have been a major incident for Red Feather Lakes.  Residents who had been directed to an evacuation center in Livermore were allowed to return to their homes a short time later. There were no injuries.
The cause of the fire is being investigated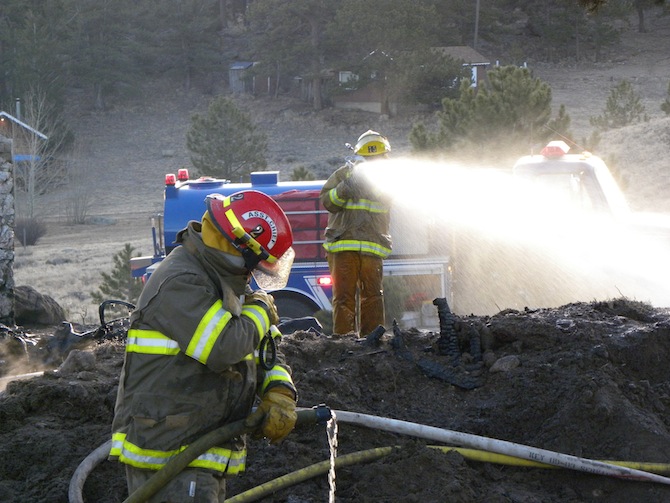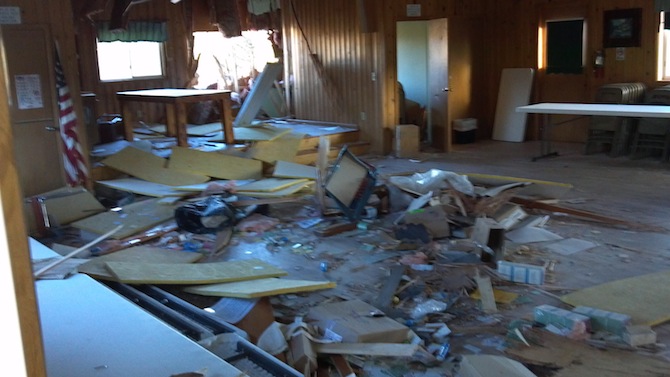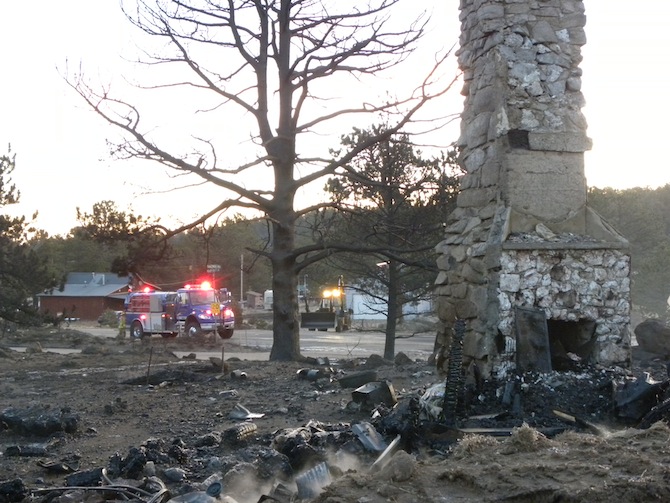 Print This Post