Featuring performances by:
Kids In Red
(Third through sixth graders)
Turner Middle School's Fire Choir
Typecast Men's Choir
The Bridge-Between Show Choir
…as well as special performances throughout the evening and a silent auction!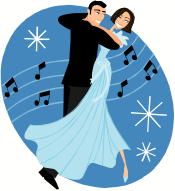 Dessert and beverage is included with each ticket.
Tickets can be purchased from any member of the Bridge-Between or the office at BHS for $10.00.
Saturday, January 16th, 2010
7:00 PM at Berthoud High School Commons
This event is a fund raiser for
Bridge-Between Show Choir

Print This Post