Larimer County Natural Resources
Visual Artist of the Year Reception
Larimer County Natural Resources Department invites you to help celebrate the connection between land and art –please join us:
Artist reception for Jim Digby, the 2011 Larimer County Natural Resources Visual Artist of the Year!
Jim's work will be displayed in the Larimer County Courthouse Offices Building second floor lobby, outside the Board of County Commissioners offices. Please join us in recognizing Jim and unveiling his artwork. For more information about Jim Digbyor the Visual Artist Program, go to
www.larimer.org/naturalresources/openlands/artist.htm
Friday, January 13, 2012 3:00 p.m.
Larimer County Courthouse Offices
200 W. Oak Street, Fort Collins -2nd Floor Lobby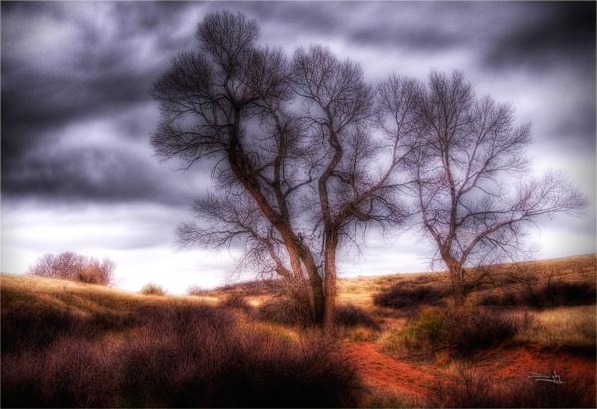 Spring -Eagle's Nest
Jim Digby

Print This Post