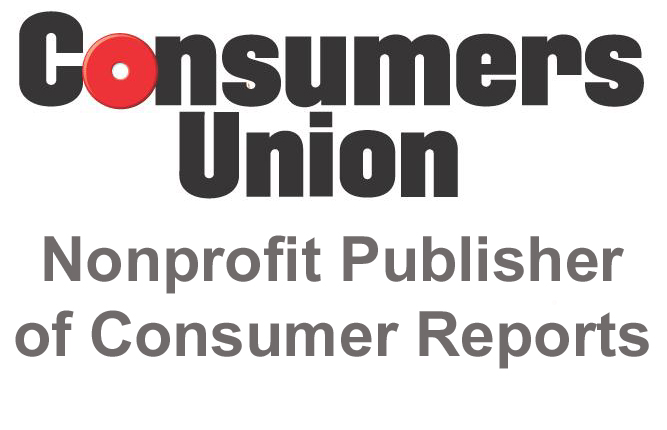 Dear Editor,
As the deadline nears for health insurance companies to return nearly $1.4 billion to consumers for wasting our money, the lobbyists have moved in to stop it.
Two bills have surfaced in Congress to undermine our rebates, putting most of the money we deserve right back into insurance company pockets!
We're not going to let the lobbyists have their way. We need you, and anyone you know who's concerned about skyrocketing health insurance costs, to join us.
Tell Congress: Hold the health insurance companies accountable. It's our money!
One of the most pro-consumer rules in the national health reform law is aimed squarely at how insurance companies spend our money. If an insurance company spends more than 20 percent of our premium dollars on their CEO salaries, paperwork, marketing and sales costs, we get a rebate, or lower rates.
The deadline for the first round of rebate checks is August 1. And it's estimated insurers owe 9 million Americans nearly $1.4 billion! That's a REAL incentive for companies to tighten their belts and get costs under control – just like the rest of us are having to do.
We're launching a nationwide campaign to support this common-sense rule in health reform and prevent it from being gutted by lobbyists and others. If you've ever been frustrated by a health insurance company that seems accountable to no one, now is the time to speak out.
Send your message now! It's time consumer voices drown out the lobbyists!
This is shaping up as an epic battle, because we know the insurance companies don't want to give our money back. Please take action, and stay engaged with us as we continue to fight for value in health insurance.
Sincerely,
DeAnn Friedholm, PrescriptionforChange.org
Consumers Union, Policy and Action from Consumer Reports
1101 17th Street NW, Suite 500
Washington, DC 20036

Print This Post