The guest speaker for this public star night will be Dr. Cherilynn Morrow and the topic of her talk will be about the astronomy of Chaco Culture National Historic Park.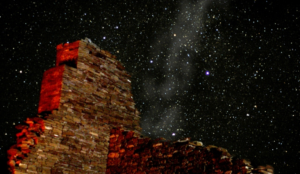 The presentation for Little Thompson Observatory will offer an educational and entertaining description of astronomy and archaeo-astronomy at the remote Chaco Culture National Historical Park in northwestern New Mexico, particularly as it relates to Dr. Morrow's recent research and interpretative activities there. Dr. Morrow has provided archival research and field support for an archaeo-astronomy research team in Chaco Culture National Historical Park in northwestern New Mexico, including the discovery of a new Puebloan Sun-watching site. She has also volunteered hundreds of hours at Chaco in support of their Night Sky and other interpretive programs. Chaco has been named a World Heritage site, and an International Dark Sky Park.
Dr. Morrow earned her PhD in Astrophysical, Planetary, and Atmospheric Sciences from the University of Colorado, Boulder in 1988. She conducted graduate research in solar physics at the National Center for Atmospheric Research (NCAR) and post-doctoral research at Cambridge University. While a graduate student, she received an NCAR achievement award for her service as an NCAR tour guide for diverse audiences, ranging from scientific researchers visiting from other countries to local school or scouting groups.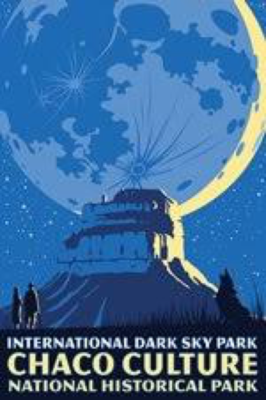 Weather permitting after the presentation, visitors will be invited to look through the large telescope at various celestial objects. The Public Star Nights are usually held the third Friday of each month, except July, when the observatory is closed for annual maintenance.
If you have any questions, please call the observatory information line at 970-613-7793 or check the LTO web site at www.starkids.org

Print This Post