Audrey Zorna, 85, of Berthoud, died March 24, 2009, at Berthoud Living Center.
She was born Oct. 1, 1923, in Waterbury, Conn. to Frederick H. and Ruth Spencer (Hotchkiss) Bosworth.
Audrey married Joseph R. Zorna on Feb. 1, 1944, and celebrated 65 years of marriage this year.
She moved to Boulder in 1966 and lived there until 1984 while working as a nurse in the OB/GYN department at Boulder Community Hospital. She later moved to Berthoud in 2002.
Audrey enjoyed collecting stamps and souvenir spoons. She also enjoyed knitting, gardening, making hooked rugs and traveling, visiting over 40 foreign countries. She enjoyed volunteer work in human services. She was most proud of being a descendant of the original Bosworth Plymouth Colony Colonists and New England settlers in 1634.
Survivors include her husband, Joe Zorna, of Berthoud; a son, Walter Zorna, of Cheyenne, Wyo.; two daughters, Penny Zorna of Longmont and Marie Selander of Santa Rosa, Calif.; four grandchildren; her brother Earle Bosworth (Julie) of Seymour, Conn., and her sister Janet Hissey (Bill) of Oxford, Conn., and their families.
Private family services will be held. The cremation will be at Ahlberg Funeral Chapel and Crematory. The inurnment will be at Fort Logan National Cemetery in Denver. Memorial contributions may be made to Boulder Valley Humane Society or the Alzheimer's Association and sent to Ahlberg Funeral Chapel. Share condolences at www.AhlbergFuneralChapel.com.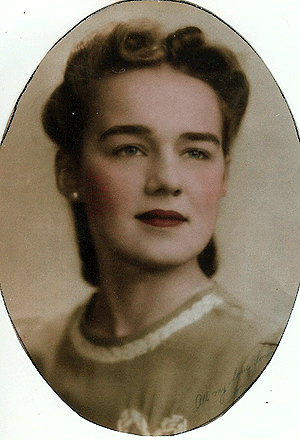 Print This Post