Michelle "Shelley" Fries, 43, of Berthoud, passed away at her home on March 3, 2009 with her family by her side. She was born Sept. 22, 1965 in Minneapolis, Minn. to Jerry T. and Judy J. (Greig) Fries.
The Fries family moved to Berthoud in 1974. She graduated from Berthoud High School in 1983, and then summa cum laude from CSU with a degree in restaurant management. She was a baker at Perkins and also worked at the Berthoud Rose Farm, as well as the Hob Knob in Loveland.
Fries loved spending time with her nieces and nephews, baking and making special cakes, gardening and flowers. She also loved collecting knick knacks and had a special sense of humor.
She is survived by her parents, Jerry and Judy Fries of Berthoud; brothers Robert Fries (Christine) of Windsor, Tim Fries (Jackie) of Severance; sister Melanie Heinrich (David) of Stafford, Texas; nieces Miranda, Kaci and Sara; nephews Timmy and Matthew; three aunts, three uncles, one great-aunt and several cousins.
Fries was preceded in death by her grandparents and her  sister Jackie.
Memorial services were held Tuesday, March 10 at Viegut Funeral Home in Loveland, followed by a reception at the Viegut Reception Center.
In lieu of flowers, contributions may be made to the Michelle Fries Memorial Fund in care of Viegut Funeral Home, 1616 N. Lincoln Ave., Loveland, CO 80538.
For condolences, go to www.ViegutFuneralHome.com.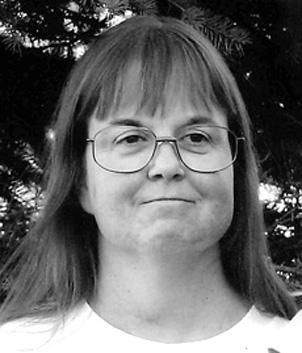 Print This Post