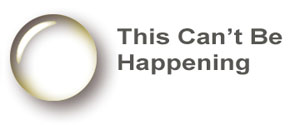 America's Teachers: Heroes or Greedy Moochers at the Public Trough?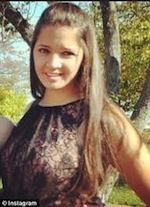 Viki Soto
I'll be brief here. Let's just note that the heroic teachers who died while courageously trying to protect their kids at the Sandy Hook Elementary School in Newtown, CT, and the others who survived but stayed to protect the kids, were all part of a school system where the employees are members of the American Federation of Teachers.
Let's just let that sink in for a moment. Those teachers, who are routinely being accused by our politicians of being drones and selfish, incompetent money grubbers worried more about their pensions than about teaching our children (though most, even after 10 years, earn less than $55,000 a year for doing a very difficult job that involves at least 12-14 hours a day of work and prep time counting meetings with parents), stood their ground when confronted with a psychotic assailant armed with semi-automatic pistols and an automatic rifle, and protected their kids. The principal too, a veteran teacher herself, stood her ground, reportedly suicidally charging at the assailant along with the school's psychologist in a doomed effort to tackle him and stop the carnage.
How many of us would have had to the courage to stand in front of a closet door to keep an armed madman from finding the kids hidden behind it, as one slain young teacher, Vicki Soto, died doing? How many of us would charge at an armed shooter, to almost certain death, in an effort top stop him from further killing? How many would bravely hide in a bathroom with a class of kids when we could have run away and saved ourselves?
And this: How many of the politicians in Washington and in state capitals and how many conservative think-tank "researchers" who attack teachers as leeches and drones would have shown such heroism under fire?


Print This Post