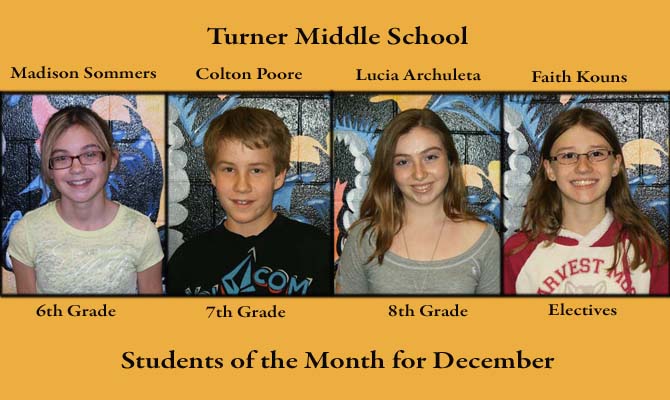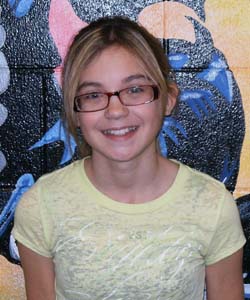 Madison Sommers – 6th Grade
Madison works hard in school.  This effort is evident in all that she does.  Madison strives for excellence and reaches that bar.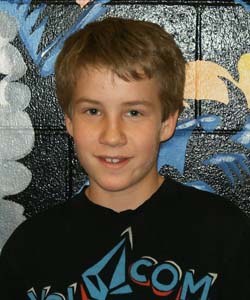 Colton Poore – 7th Grade
Colton always puts forth an outstanding effort into all of his work in all of his classes.  He is a fantastic team member and is always willing to help the group.  Thanks Colton for your attention to detail and excellent participation in class.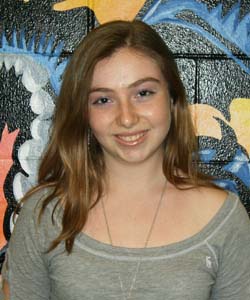 Lucia Archuleta – 8th Grade
Lucia gives her best effort on assignments in all classes.  She asks good clarifying questions and participates well during class.  She also displays a very disciplined work habit.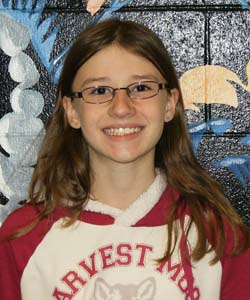 Faith Kouns – Electives
Faith is always helping those around her in class, and is always on top of her homework.  She always knows what is going on, and is always striving to get better.

Print This Post