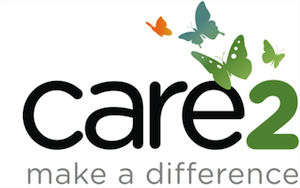 By Kevin Mathews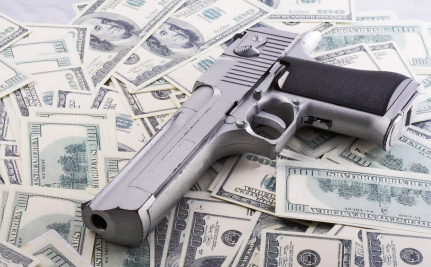 When 90% of Americans want increased gun control policies and their elected officials reject even minimal reform, it begs the question, who exactly are our Congress members representing? Well, as usual, the money tells a significant part of the story: 42 out of the 45 Senators who voted no on the recent bill have received significant donations from the gun lobby.
"Politicians are bought!" "Politics are corrupt!" "Corporate interests over the welfare of citizens!" You've probably heard it all before and this kind of thing – sadly – no longer surprises you. But even if it's something you've come to expect, that doesn't make it any less disgusting or any less important to remind everyone how flawed the system is.
With research conducted by the Sunlight Foundation, The Guardian reported on the donations from the NRA and other pro-gun organizations over the last couple of decades. The NRA alone had given $800,000 to the Senators who helped nix the bill.
Among the top NRA recipients are Roy Blunt (Missouri) with $60,550 and Saxby Chambliss (Georgia) with $56,950. Fellow Republican Senators John Thune (South Dakota), Lindsey Graham (South Carolina) and Jim Inhofe (Oklahoma) have each received well over $40,000 apiece, as well.
While donations of this sort are generally made during election cycles, at least two Senators suspiciously received money from the gun industry in recent weeks.


Print This Post