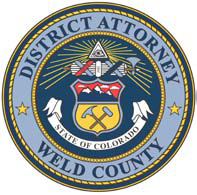 Suspect In Alleged Johnstown Child Abduction Has First Appearance In Weld County District Court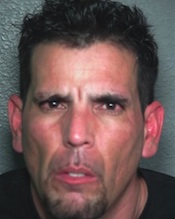 GREELEY, Colo. – Today in Weld County District Court, David Calderon (DOB 3/7/74) made his first court appearance in connection with the alleged abduction of a teenage girl in Johnstown.
District Court Judge Thomas Quammen advised Mr. Calderon of his rights and set his bond at $200,000.
If Mr. Calderon does not post bond, the District Attorney has until Jan. 29 to decide whether to file formal charges in the case. If he does post bond, then charges would be due on Feb. 4. Mr. Calderon's next court appearance will be scheduled at that time.
Calderon was arrested by Johnstown police on Thursday.

Print This Post