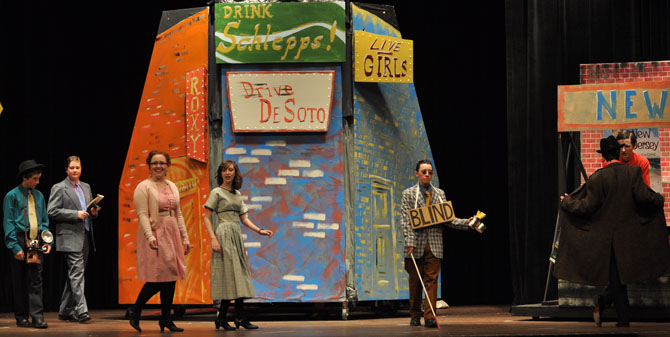 It is time for the fall musical on the Berthoud High School Stage. This year's extravaganza is the 1950's Tony Award winning musical "Guys and Dolls."
Set in lower Manhattan, the story centers on the passions of hard-core gamblers willing to wager on any variety of chance or situations. They are countered by Sergeant Sarah Brown (Maggie Stamets) who heads a local Salvation Army-like organization and her missionaries.
Nathan Detroit (Sam Kleber) is the organizer of the local floating crap game, but he is running out of places to play. He wants to hold the game at the local garage, but the owner wants  $1000 dollars up front and Nathan is fresh out of money. The pressure is on and to secure the money Detroit makes a bet he feels sure to win with Sky Masterson (Jon Nuehalfen) a big stakes gambler.
An unanticipated result of the bet is the beginning of romantic feelings between the gambler and the missionary.
Meanwhile, Miss Adelaide (Jessalyn Neuhalfen}, the star of the Hot Box Dancers and Nathan Detroit's fiancée of 14 years, has had a long and frustrating engagement to the slippery Mr. Detroit and is just about to give up on him.
The play takes us through the ups and down of these relationships with the floating crap game as the backdrop. Finally, the ladies decide to accept their men just as they are, since they can always change them later.
In the final scene, several weeks later, many changes have happened.
This is a delightful production with Bridge-Between Choir members in the cast and with Karen Kleber's magic touch on the choreography. Songs by talented Jessalyn Neuhalfen and Maggie Stamets are showstoppers. Mrs. Latchaw has done it again, another smash musical for the Berthoud Stage. Go, you will like it.
Show times are 7:30 on Friday and Saturday, November 17 and 18. A Saturday, November 19 matinee is at 2 p.m. with an evening show at 7:30.  Tickets $10 at the door, $8 if you buy them ahead of time at the school office.
Support our kids and have a great time while doing it.
The Cast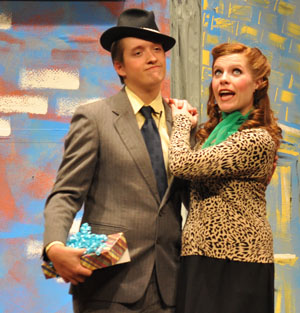 Nicely-Nicely Johnson ……………………..Timmy Harvell
Benny Southstreet ……………………….… Kyle Cavey
Rusty Charlie…………………………..…….Parker Owens
Nathan Detroit ………………………………Sam Kleber
Miss Adelaide……………………………… Jessaiyn Neuhalfen
Sky Masterson ……………………………..Jon Neuhalfen
Sarah Brown ……………………………….Maggie Stamets
Aunt Arvide Abernathy……………..……..Natalee Hawkins
Harry the Horse……………………………Johnny Vaughan
Big Jule……………………………..…..….Gabe Munoz
General Matilda B. Cartwright ….……..…Rachael Hammel
Lt. Brannigan ……………………….…….Matthew Cunningham
Walter…………………………………… .Morgan Madden
Agatha………………….……….………McKenna Hawkins
Calvin …………………….…….………Severin Lier
Martha …………………….……………Clara Levy
Eugene ………………………………….Justin Baskall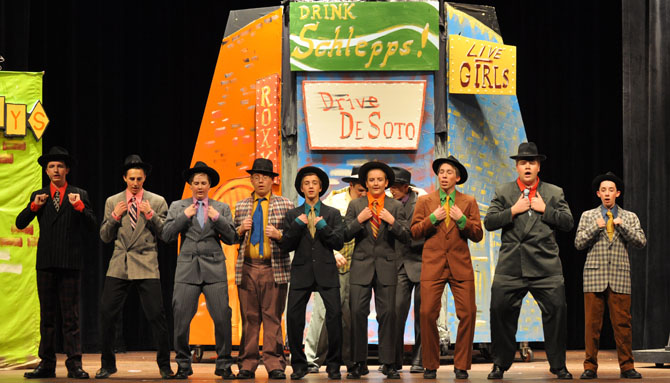 More Gamblers –
Angie the Ox  ………………………….….Philip Ziemkiewicz
Liver Lips Louie …………………….……Everett Owens
Society Max ………………………………..Severin Lier
Scranton Slim……………………………….Justin Baskall
Bramdy Bottle Bates………………………. Preston Ross
The Greek …………………………………. Morgan Madden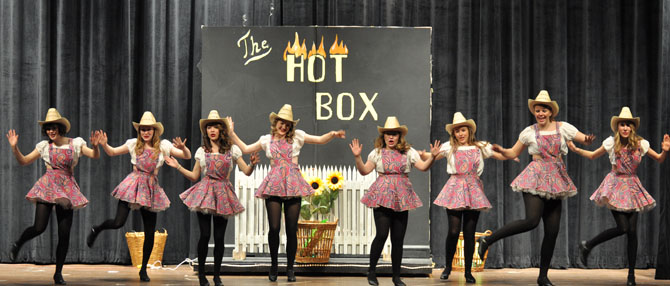 Hot-Box Lead Dancers –
Mimi……………………………………….. Maris Westrum
Rosario………………………………………Mollie Bonds
Allison……………………………………… Kim Rosson
Betty…………………………………………Kaylin Bailey
Ferguson…………………………………….Paige Dun
Doreen……………………………………….Dakkota Naeb
Vernon……………………………………….Amy Copley
Margaret……………………………………..Anna Puckett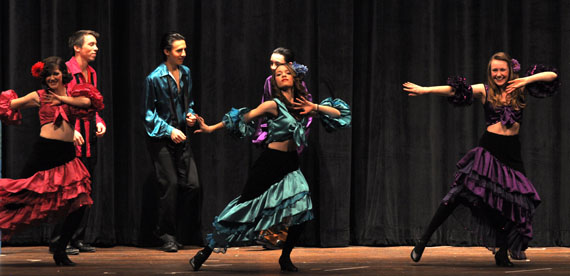 Havana Dancers
Preston Ross and Mollie Bonds
Pilip Ziemkiewicz and Maris Westrum
Parker Owens and Paige Dunn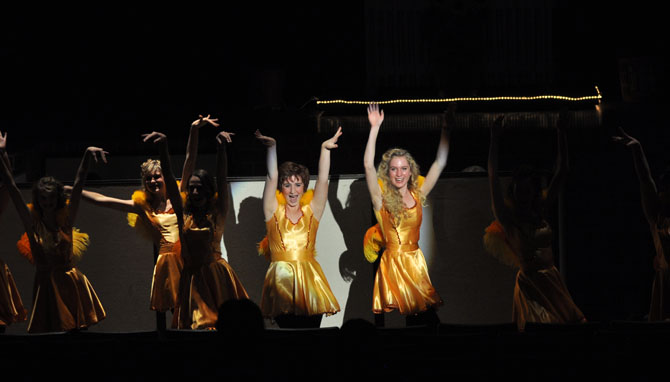 Hot-Box Chorus
Madi White
Hannah Atkinson
Keely Petitt
Maddie Angus
Josie Baskall
Jo Buckley
Hallie Bunker
Adrianna Croft
Kelsey Falasco
Karly Hardy
Clara Levy
Amberly Smith
Kyla Stevenson
McKenna Hawkins
Emmie Wellems
Ariel Maggi-Byers

Print This Post