Friday, November 18, 2016
7:00 – 11:00 PM
Public Star Night at the Little Thompson Observatory, 850 Spartan Ave at Berthoud High School (park east of the high school; directions are posted on the website, www.starkids.org).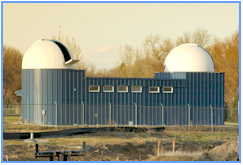 The guest speaker is Scott Kindt, who has been a science teacher at Berthoud High School since 1995, where he is able to use astrophotography as a way to get students interested in Astronomy. Scott Kindt has been taking astro-photos for the past two decades. As a boy, he observed the moon through a small telescope as the Apollo Astronauts navigated the lunar surface. This event sparked a lifelong interest in Science and Astronomy.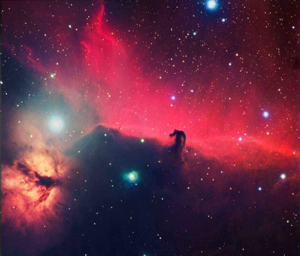 Scott's astro-photos have appeared in a number of publications including Homestead magazine and his astro-photos are on display in art galleries along the Front Range. He graduated from Miami University in 1989 and has spent the past twenty-three years teaching high school students Physics and Astronomy. Scott has pursued astrophotography because it is one of those eclectic endeavors that combine art and science into an exciting hobby. He often travels hundreds of miles to get the perfect deep space image or earth and sky photo.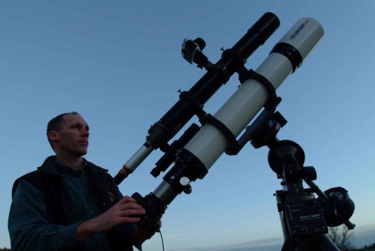 Scott's presentation will cover how to take astro-photos with a digital camera. Topics will include both deep-space imaging along with earth and sky night photography. There will also be some tips on essential camera and telescope equipment. You can find his website at http://www.rockymountainstars.com
The doors will open at 7:00pm and the presentation will start at 7:30pm. Weather permitting after the presentation (around 8:30 PM), visitors will be invited to observe various celestial objects through the 6" Astro-Physics Refractor, 18" Tinsley and 24" Cole Reflector telescopes.
Public star nights are held the third Friday of each month (except July, when the LTO is closed for annual maintenance). No reservations are necessary for these nights. Just come and join in for the talk and some observing afterwards.
If you have any questions, please call the observatory information line at 970-613-7793 or check the LTO web site at: www.starkids.org

Print This Post