Mary G. Schmidt, 81, of Berthoud passed away Oct. 26, 2009, at Pathways Hospice, Loveland.
She was born Oct. 22, 1928, in Pana, Ill., to Raymond and Celeste (Whittman) Groll.
Mary graduated from Pana High School and attended college in Illinois and Denver. She married Alban J. Schmidt on Nov. 26, 1949. They lived in Denver until 1972, when they moved to Berthoud.
Mary was a homemaker. She was a member of St. John the Baptist Catholic Church in Longmont, P.E.O., and several bridge clubs. She was involved with her children and grandchildren in all their various events, including plays and productions.
Mary is preceded in death by a son, John Schmidt, and her parents. She is survived by her husband, Alban J. Schmidt of Berthoud; three sons, Robert Schmidt and wife Lynn of Denver; David Schmidt of Boulder; Steve Schmidt and wife Rose of Berthoud; three daughters, Susan Agiewich and husband Jerry of Georgetown, Texas; Lisa Schmidt and husband Chris Primus of Denver; Katie Feder and husband Michael of Peekskill, N.Y.; 13 grandchildren; and one brother, Robert Groll of Pana, Ill.
Mass of the Christian Burial will be held 10:30 a.m. Saturday, Oct. 31 at St. John the Baptist Catholic Church, Longmont, with inurnment at Greenlawn Cemetery, Berthoud. Cremation has been handled by Ahlberg Funeral Chapel and Crematory. Contributions may be made to charity of donor's choice and sent in care of Ahlberg Funeral Chapel. Visit www.AhlbergFuneralChapel.com to share condolences.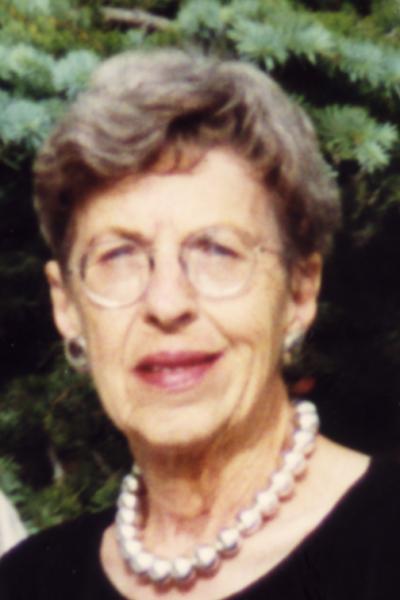 Print This Post