Plutocracy and Democracy Don't Mix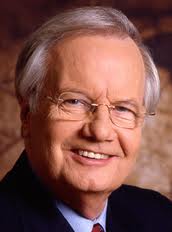 Bill Moyers slams rule by the 1%
One of America's greatest journalists anticipated the entire Occupy Wall Street protests against the 1% back in 2010.
This is from the final broadcast of Bill Moyers Journal, which in­cluded an interview with Jim Hightower who said: So, we need a lot more agitation. And that's the only thing that succeeds from a progressive side in changing politics in America.
Click here to see the video.

Print This Post