David and Amanda Latchaw of Loveland are pleased to announce the arrival of their daughters Lily Colette Latchaw and Evelyn Cedar Latchaw.
The twins were born on Monday, December 2, 2013 at Medical Center of the Rockies. Lily arrived at 8:22 a.m. weighing 6 pounds, 14 ounces, and was 19 inches long. Evelyn arrived at 8:23 a.m. weighing 6 pounds, 8 ounces, and was 18.5 inches long.
The twins are joining their big sister Molly, age 2. Also celebrating Lily and Evelyn's arrival are grandparents Richard and Pam Smith and Robert and Paula Latchaw, all of Berthoud, and uncle Jake of Frisco.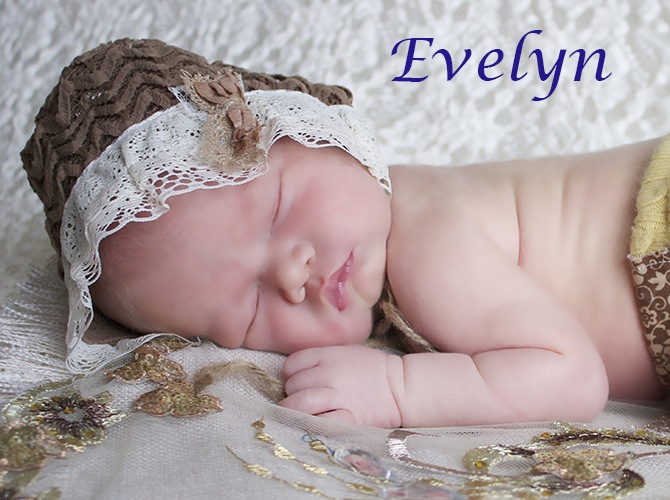 Print This Post