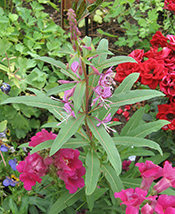 Rose Ellen "Peggy"Carroll-Pedotto, passed away peacefully in her home in Loveland on September 27, 2013. She had lived in Northern Colorado since 1968.
Peggy was born at home on September 15, 1935 in Ordway, Colorado, and was the third of six children. She was a daughter, sister, mother, aunt, grandmother, and dear friend who will be missed by many.
Peggy was a devoted and steadfast mother who, following the death of her husband, Dominic J. Pedotto, Jr., raised her six children alone. She is survived by five of her children: Mary (Walter) Garcia of San Diego, California; Dominic Pedotto of Yucca, California; Elizabeth (Alan) Jenkins of Rancho Mirage, California; Theresa (Rick) Patten of Littleton, Colorado; and Rosie (Ben) Orf of Canton, Texas. She was blessed with and proud of each of her nine special grandchildren.
Peggy was preceded in death by her parents, Virgil Carroll and Margaret Eagen-Carroll; by her husband; and by her son, Joseph Pedotto.
She was very active in the AS chapter of the Philanthropic Educational Organization (PEO), which promotes educational opportunities for women.
Peggy loved to cook and bake for her family and many friends. She also took much pleasure in her stunning flower garden.
In lieu of flowers, memorial gifts may be made to the recent Colorado flood victims through your local agency such as the Red Cross, Salvation Army and Larimer Humane Society.
Private services to commemorate Peggy's rich and abundant life will be held at a later date.
Family and friends may view the online obituary and sign the guestbook at www.kibbeyfishburn.com.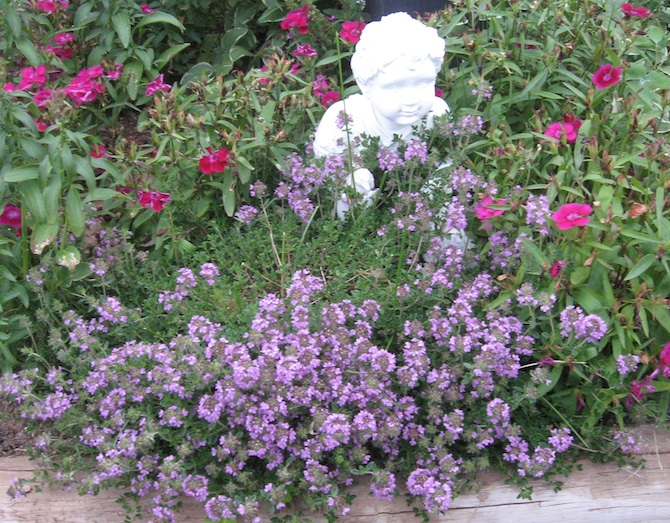 Print This Post