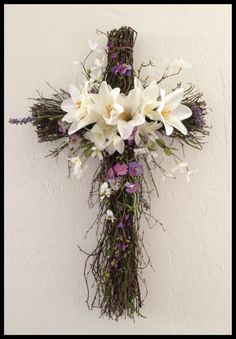 Cheryl Lynn (Dreier) Brown of Berthoud was called home to be with her Savior Jesus Christ on Tuesday, November 14, 2023.
Cheryl was born on January 8, 1962, in Clinton, Iowa to Harold and Marlys Dreier of Savanna, Illinois.  She attended and graduated from Northern Illinois University with her Bachelor of Arts degree that allowed her to share her talent for the Arts and her love for teaching.  Before moving to Colorado, Cheryl taught at the North Boone School District in Poplar Grove, Illinois for 5 years.  While at North Boone, she met her future husband.
Cheryl married Tim Brown in Savanna, Illinois on June 30,1990 and blessed him with three beautiful loving children, Courtney, Austin, and Kaylee.  Courtney and her husband Brandon Hunter added two amazing grandchildren: Alexander and Makenzie to the family.
Cheryl was preceded in death by her loving father, Harold F. Dreier.
Cheryl is survived by her mother Marlys Dreier of Mt. Carroll, Illinois; husband, former Loveland Chief of Police, Tim Brown; children Courtney, Austin, and Kaylee; two grandchildren; brother Ken (Cynthia) Dreier of Madison, Connecticut, and many friends and loved ones.
Cheryl loved the children and families of St. John the Evangelist Catholic Church School where she taught for over 25 years.  Her artwork adorns many homes and reflects her love of God and life.  Memorial Contributions may be directed to St. John the Evangelist Catholic School.
Funeral Mass will be held at St. John the Evangelist Catholic Church, 1730 West 12th Street, Loveland,  at 10:00 a.m. on Wednesday, November 22, 2023.  There will be a reception at the Church following the Mass.
To send flowers to the family or plant a tree in memory of Cheryl Brown, please visit Tribute Store

Print This Post